On Wednesday afternoon the social program will take place. You can choose between the following options:
Helicopter Museum Bückeburg
First there is a guided tour through the tranquil Bückeburg and then we go to the helicopter museum. The Bückeburg Helicopter Museum is about a 3-minute walk from Bückeburg Castle and is located in the center of the small town. The museum has an exhibition area of more than 2,500 m² and offers more than 51 original-sized aircraft for viewing.
If you want to try your hand at piloting an aircraft yourself, you can try out a flight simulator.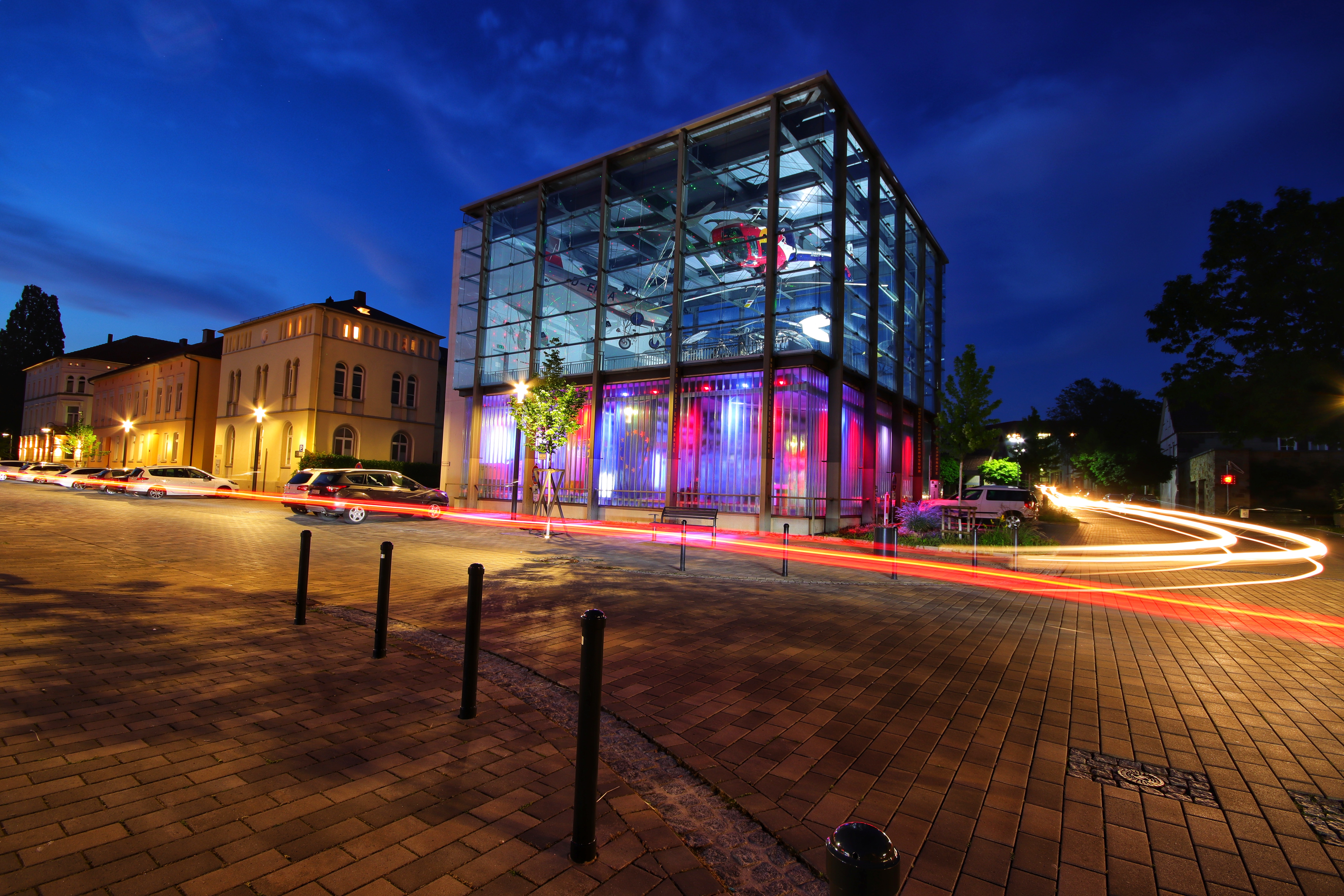 © Hubschrauberzentrum e.V.
Museum of Mining and Earth History
The Museum of Mining and Earth History Kleinenbremen is a good 50 minutes walk from Bückeburg Castle. The transfer happens by bus.
From 1883 to 1957 iron ore was mined in the "Kleinenbremen" mine. Since 1988 the mine has been open to the public. The entrance to the mine happens with an original mine train.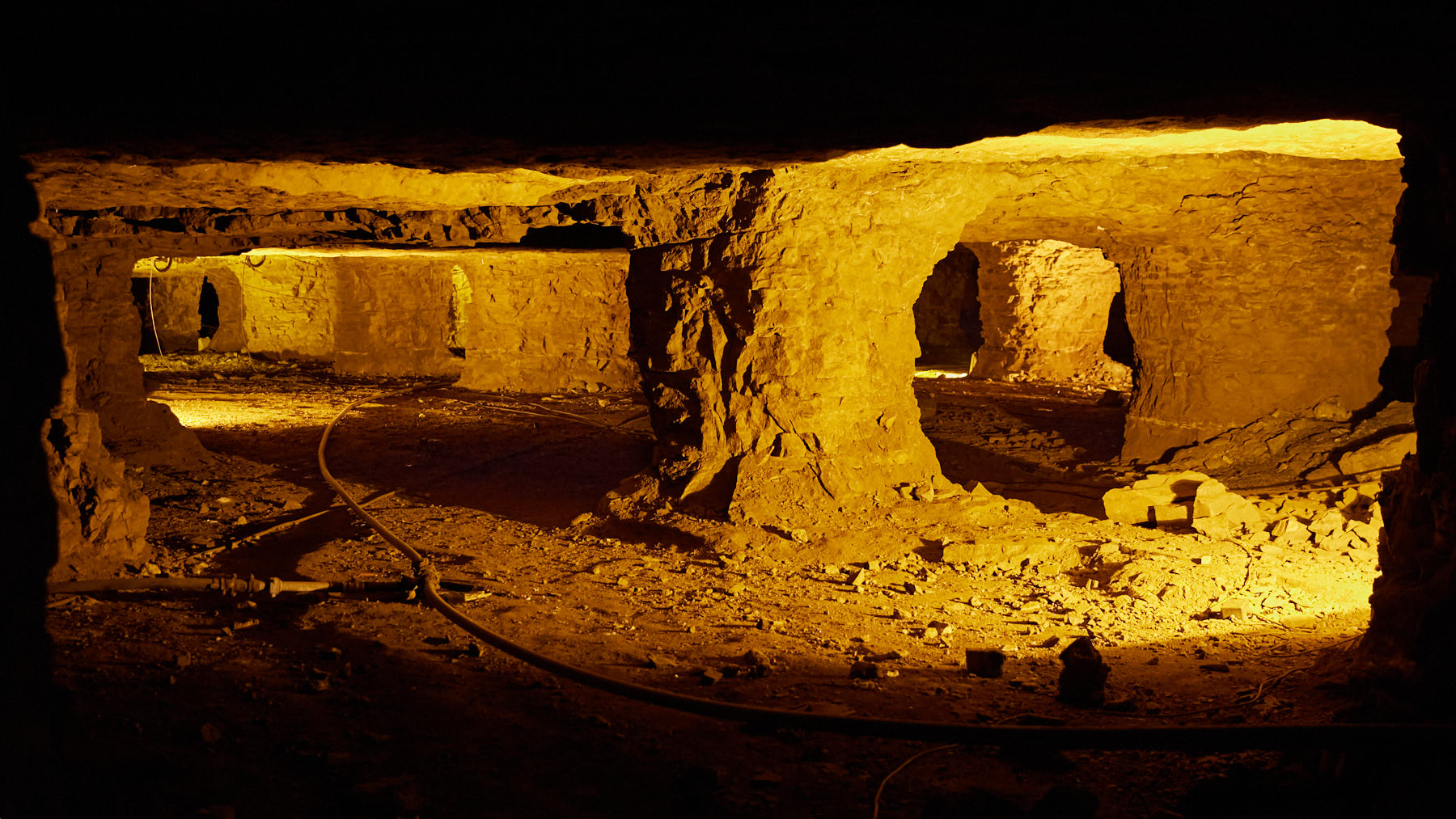 © BBMK gGmbH, Fotograph: Michael Trappmann
Steinhuder Meer - island fortress Wilhelmstein
From Bückeburg Castle it takes about 36 minutes by bus to Wunstorf to the Steinhuder Meer.
The Steinhuder Meer is 32 km² in size and is thus the largest lake in northwest Germany. The Steinhuder Meer is surrounded by 420 km² of nature park.
Useless knowledge: there are about 3300 sailing boats at the piers of the north and south shore.
From Wunstorf you can go by boat and "emigrants" to the small island in the Steinhunder Meer to the island fortress Wilhelmstein. On the island fortress there is a guided tour before it then goes by bus back to Bückeburg.
© Steinhuder Meer Tourismus GmbH